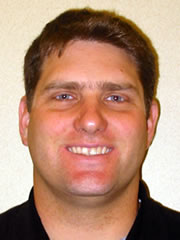 Guide To Being an Exceptional NFL Specialist
Paul McCord
Article posted on 5/10/2003


Breaking down a career is largely based upon the individual characteristics of each person trying to make it in the NFL. Here are a few commonalities of elite PEOPLE and what they say helped them reach their full potential:
Sound Mental Health

Routine - They establish a solid routine for their respective talents.

There is nothing better than allowing your talents to shine without fear or hesitation that you have done all you can to succeed in you specialty. This feeling we call "confidence" is enhanced through a familiar, polished routine.

Visualization - They can see where they want to go well before they make it to that level. They feel like they have been there all along. Visualizing and dreaming does not make you a "head case". On the contrary, it solidifies your resolve and provides direction and familiarity while having a minimal effect on the body physically. After all, there are only so many kicks you can physically do before reaching the point of diminishing returns.

A Positive Attitude - Rather than explaining what a positive is, I want to clarify that certain types of people always find a way to FAIL in the NFL. These people are so hard on themselves that they cannot come to grips with their own humanity. They punish their poor performances while gratifying their greatness on the good days. They ride a roller-coaster that goes up and down so fast they can't regulate the situations they need to be able to handle. Imagine having to make the clutch field goal to win the game, while still beating yourself up over the last kick that didn't go in - maybe it hit the crossbar! As in golf, the only "shot" we care about is the next one.

Mental Focus - Setting goals and referring to them on a daily basis is one example of sharpening your mental focus. Incremental, realistic, and challenging goals are necessary to provide you with a mental target for achievement. Post them at home on a mirror you see in the mornings, or in your locker in a safe place for you to refer to them from time to time. Visualization of your best kicks, or visualizing a newly learned technique, can help you improve your assimilation of new skills.

Physical Dominance - In some measures, NFL specialists have achieved physical dominance just by being there. Compared to real world success stories and you will find that one commonality is physical stamina. It is impossible to achieve anything worth while without hard work. If you can't sustain the work for a long time, you will run out of gas before you reach the finish line. Here are three elements of physical dominance that we work on each day with the Jaguars:

Technique: There is nothing without this! If you are a super-strong man, you cannot possibly COUNT on yourself as a great kicker or punter! In order for you to be great, your technique has to be better than good, it has to be perfect. As none of us are perfect right now, it is up to us, including the coaching staff, to maximize our technical proficiency!

Have a general idea of what your technique should be

Accept feedback and give feedback

Don't listen to too many "guru's" - Understand your technique

Work smart rather than long. Don't over kick. Work drills/mental

Strength: What transforms a lot of "accurate" kickers from a complete kicker? Strength. You can acquire strength in a variety of ways, but the best way to do it is through a comprehensive total body strength program that limits your potential for muscular, skeletal, and joint injury. The Jaguars strength program is designed with this in mind. Remember that you can get strong ding a variety of things, but you can only develop good relationships with your teammates if you are there working out with them.

Conditioning is the missing link at our level. There are a lot of guys who miss the Pro Bowl because they are not in good enough shape - they need too many "blows" during a game to be a complete player. As a specialist we have to be ready to perform in the 1st or 4th quarters equally well. Nobody cares if the game winning field goal is 55 yards, or 20 yards - they want it to be made! The only way that can happen (and not the excuse of, "Oh, my leg was tired from kicking all game.") is through difficult, capacity increasing, exercise. It's not nice, it's not pretty, but it is good for you.

Emotional/Relationship Health: It is crucial that you maintain healthy, productive relationships with those who are important to you, and that those people understand the importance of your goals. These productive relationships help you accelerate your mental and physical health. Relationships build momentum that can help you get through the tough times as a specialist. The only "sure thing" in being a specialist is that you will have tough times. Keep an even keel. Don't ride the emotional roller coaster that comes to those who are not grounded. Surround yourself with positive people.

Spirituality: Using your spirituality and developing it is a key to your journey through life. Enjoy a healthy spiritual life! There is a reason for everything (part of my beliefs), and through hard work, and perseverance we are built into fulfilled people. Obstacles come and go, but with our will and determination, bolstered and supported by our spiritual lives, we can achieve anything.

Balance in Living: Provide yourself with things you like. Do things that are fun and positive. You have a stressful job/skill in being a specialist, so when you go home be ready to have plenty of healthy diversions and hobbies that lighten the load. This "balance in living" can be applied to just about everything you do. Eat well, but don't over eat. Train hard, but don't over train. Sleep well, but do not over sleep. Activities like reading, going to the beach, catching a good movie, golf, and fun with the family provide better focus and energy levels while at work. Without those elements in our lives, we would face burnout. Keep a balance, and make sure that all of the above qualities (1-5) are diligently pursued on a daily basis.
---
Learn more about Paul McCord >>>
Read more Expert Articles >>>



---

| | | |
| --- | --- | --- |
| | -- Mike Vanderjagt | |

Fun app game to flick field goals through the uprights!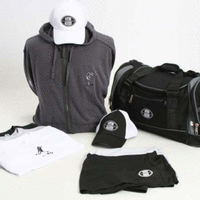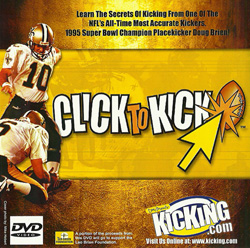 NEW and IMPROVED! - The BEST kicking advice - complete with video instruction, drills and tips, checklists, workout routines, mental relaxation tips, and more -- check out Doug Brien's "Click to Kick" DVD >>>
$39.99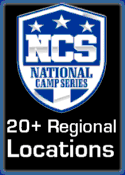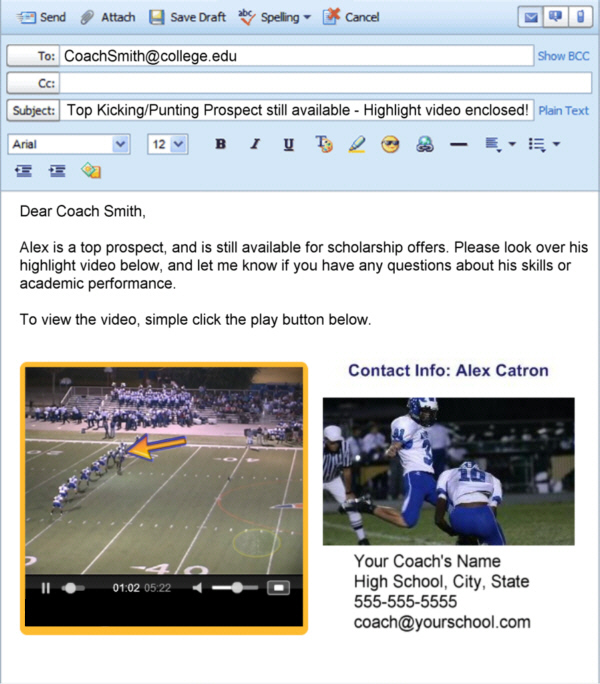 Video Blaster Email - 3 Divisions