In the past, we have given out annual awards to our members, to reward them for their great performances for that season. Click a link to look at prior awards given out. 2006 was the last year we gave out awards.
---

| | | |
| --- | --- | --- |
| | -- Eugen Herrigel, Zen in the Art of Archery | |

Doug and Tommy's Frequently Asked Questions: "I have been kicking lately and seen that something just isn't right. My steps are the same, but my point of contact on the ball changes from kick to kick. On kick the ball might be on my ankle, and then the next time it might be on my toe. Then I will have a series of kicks where I hit the sweet spot. What are some things I can do to improve my contact?" -- Click here to read our answer

Fun app game to flick field goals through the uprights!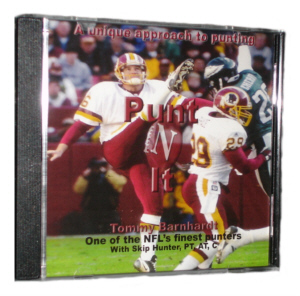 The BEST punting video - complete with 3-stage punting approach, holding, stretching tips, and more -- check out Tommy Barnhardt's "Punt-N-It" DVD >>>
$19.95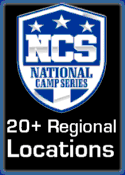 Black and White Stickers (5-pack)