Blogs are your opportunity to discuss and write about anything you want. This allows others to get to know you, learn what your interests are, what your opinions are, and allow you to express yourself...
Read other member blogs here >>>
You must have a Free or Premium account to use this feature.
If you already have an account, please login at the top of the website in order to continue...
---

| | | |
| --- | --- | --- |
| | -- Kicking.com member | |

Doug and Tommy's Frequently Asked Questions: "I can easily kick 20 and 25 yard field goals consistently. The ball looks to be good from another 20 or so yards back, but as soon as I move back to kick, the ball falls short. Is this a mental problem or should I do drills to increase distance? I think that it is partly mental because the farther I get from the uprights, the less confident I feel. What do you think?" -- Click here to read our answer

Track your Field Goals, Kickoffs and Punts with the Kick Tracker App!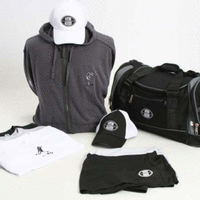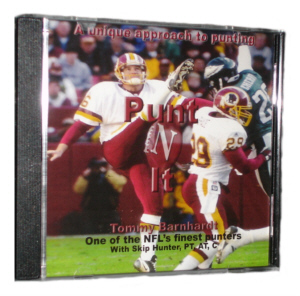 The BEST punting video - complete with 3-stage punting approach, holding, stretching tips, and more -- check out Tommy Barnhardt's "Punt-N-It" DVD >>>
$19.95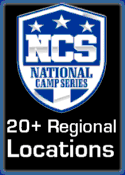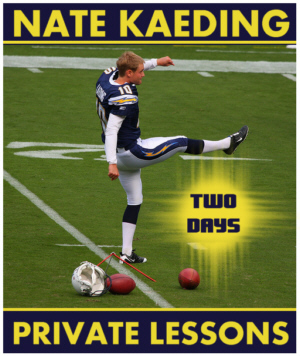 Nate Kaeding 2-Day Private Lesson