Are you looking for some help closer to home? The list of Experts in the Kicking.com Network can help you out. Many of these Experts provide camps throughout the year, many all over the country. However, if you need some individual instruction, or private lessons from someone closer to you, contact these individuals below for more information. You can also search for upcoming camps, to see when and where the next camps are being held.
Are you an Expert and not showing up? Your account may be expired, or you don't have your street address and city/state entered. Please login above to reactivate or update your account...

If you think you meet the qualifications to be an EXPERT in the Kicking.com Network, or if you have any questions, please email Brion at brion@kicking.com with your background and experience.
---

| | | |
| --- | --- | --- |
| | -- Kicking.com Member | |

Doug and Tommy's Frequently Asked Questions: "Dear Doug, I am 15 years old and I was just wondering how you got where you are now. I know the usual, "work real hard, etc." but I don't think that is specific enough. I'm trying to find out if it is more, like do I need to leave high school on scholarship to college...but then what? Where do you go from there? Do you tryout or wait for them to come for you? Is there even a chance of a kicker with a straight-on shoe even having a chance? I also play hockey, but playing hockey in Pennsylvania is not going to get you anywhere far." -- Click here to read our answer

Track your Field Goals, Kickoffs and Punts with the Kick Tracker App!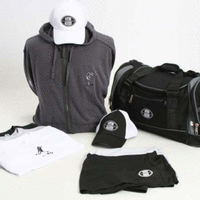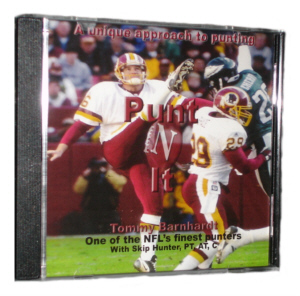 The BEST punting video - complete with 3-stage punting approach, holding, stretching tips, and more -- check out Tommy Barnhardt's "Punt-N-It" DVD >>>
$19.95