Are you looking for some help closer to home? The list of Experts in the Kicking.com Network can help you out. Many of these Experts provide camps throughout the year, many all over the country. However, if you need some individual instruction, or private lessons from someone closer to you, contact these individuals below for more information. You can also search for upcoming camps, to see when and where the next camps are being held.
Are you an Expert and not showing up? Your account may be expired, or you don't have your street address and city/state entered. Please login above to reactivate or update your account...

If you think you meet the qualifications to be an EXPERT in the Kicking.com Network, or if you have any questions, please email Brion at brion@kicking.com with your background and experience.
---
| | | |
| --- | --- | --- |
| | -- Dennis Duttenhoffer | |

Fun app game to flick field goals through the uprights!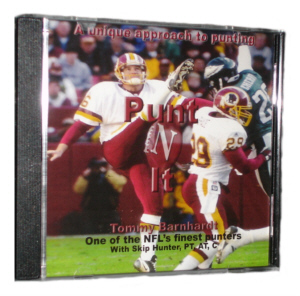 The BEST punting video - complete with 3-stage punting approach, holding, stretching tips, and more -- check out Tommy Barnhardt's "Punt-N-It" DVD >>>
$19.95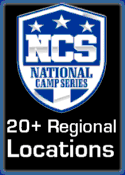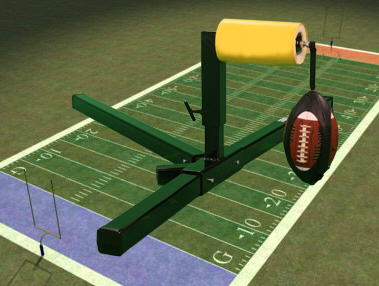 Pro-Holder Portable Above-Ground Unit