STORE HOME - There are a total of 28 products in 6 different categories in the store.
You are viewing 8 items from 'Training'. View all >>>

Click to Zoom

Pro-Holder Portable Above-Ground Unit
Price: $498
Shipping/Handling: $100
Description: The Pro-Holder lets you kick almost anywhere, regardless of space. It allows complete portability (indoors, outdoors, sidelines, at home, away football games, etc). Use it for warm-up kicks, strength building for added distance, perfecting techniques, and determined accuracy. Height adjustability allows for perfectly set footballs every time. The Above Ground Unit also comes with the two pipes necessary for the In-Ground application.
MAY WE SUGGEST:
---

| | | |
| --- | --- | --- |
| | -- Dennis Duttenhoffer | |

Track your Field Goals, Kickoffs and Punts with the Kick Tracker App!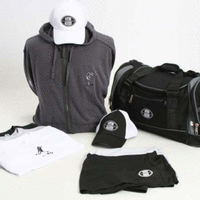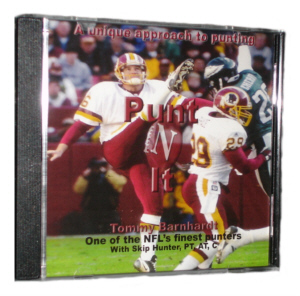 The BEST punting video - complete with 3-stage punting approach, holding, stretching tips, and more -- check out Tommy Barnhardt's "Punt-N-It" DVD >>>
$19.95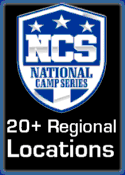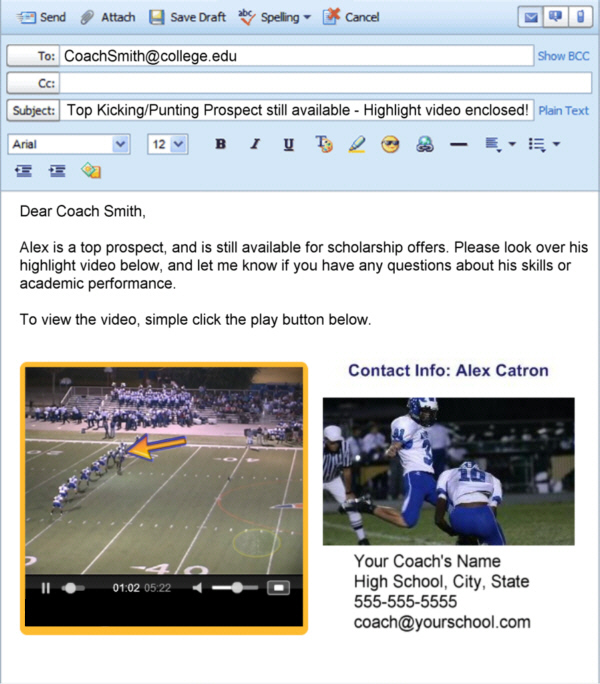 Video Blaster Email - 3 Divisions