Blog submitted 1/10/2010 6:04:17 AM

National Combine Series Finals in Tampa

I'm in Tampa this weekend covering the NCS Finals. It has been an extremely cold event, with lows in the 30s, and highs in the 40s. That is extremely cold for Florida, even this time of year. I think it caught many of the kids off guard, as they packed assuming it would be 60-70 degrees. The weather will definitely impact the final results, but the top performers should still be able to rise to the top of their age group. Luckily, the wind hasn't been too bad, otherwise you would see some really bad times and distances.

<<< view all of Brion's blogs
---
| | | |
| --- | --- | --- |
| | -- Kicking.com Customer | |

Fun app game to flick field goals through the uprights!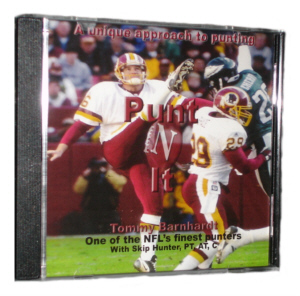 The BEST punting video - complete with 3-stage punting approach, holding, stretching tips, and more -- check out Tommy Barnhardt's "Punt-N-It" DVD >>>
$19.95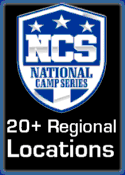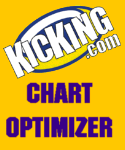 Pro Star Kicking, Punting and Long Snapping Academy