Blog submitted 2/11/2009 1:52:15 PM

Orlando Results

Well got back from Orlando. Sure wish the weather hear would have been better had to not do much kicking for a month due to the weather which really hurt me on kickoffs for sure. Didn't do too bad ranked #2 in FG for underclassmen and #5 on kickoffs. There was only 2 of us kicking off the ground which really helps with the recruiting.

<<< view all of Trey's blogs
---

| | | |
| --- | --- | --- |
| | -- Dr. Joel Kirsch | |

Doug and Tommy's Frequently Asked Questions: "I have been kicking lately and seen that something just isn't right. My steps are the same, but my point of contact on the ball changes from kick to kick. On kick the ball might be on my ankle, and then the next time it might be on my toe. Then I will have a series of kicks where I hit the sweet spot. What are some things I can do to improve my contact?" -- Click here to read our answer

Fun app game to flick field goals through the uprights!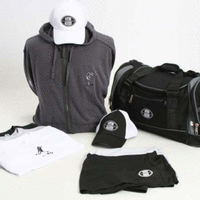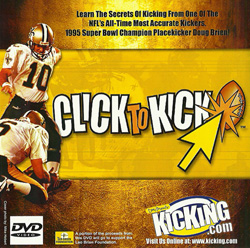 NEW and IMPROVED! - The BEST kicking advice - complete with video instruction, drills and tips, checklists, workout routines, mental relaxation tips, and more -- check out Doug Brien's "Click to Kick" DVD >>>
$39.99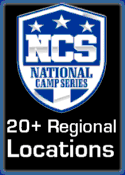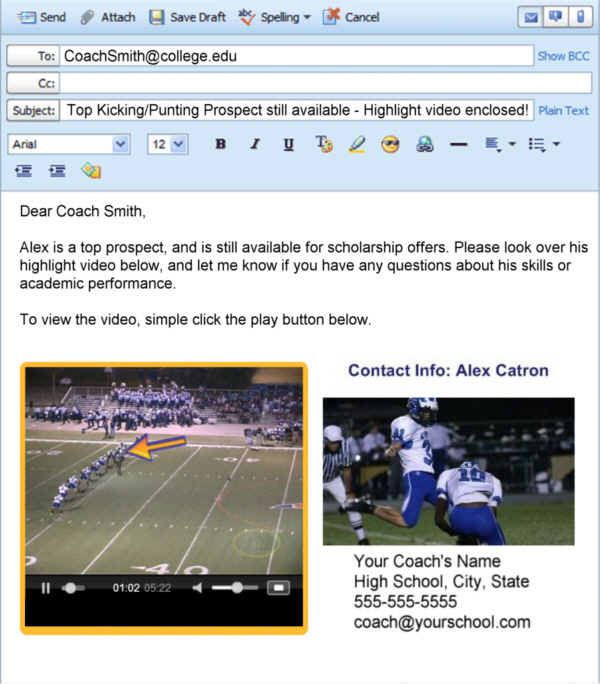 Video Blaster Email - 2 Divisions