Blog submitted 1/19/2009 9:18:51 PM

Getting ready for Orlando Kicking Expo 1/09

The competition will be great next week in Orlando, but I know many of the competitors will be guys that I will see on the "other" sidelines in the future. Nothing in life is easy, especially when attempting a kick that both the offensive and defensive teammates expect you to make. In March of 2008, I turned my efforts full-time to kicking, I'm glad I did, it's been lots of fun.

<<< view all of Corey's blogs
---

| | | |
| --- | --- | --- |
| | -- Dr. Joel Kirsch | |

Track your Field Goals, Kickoffs and Punts with the Kick Tracker App!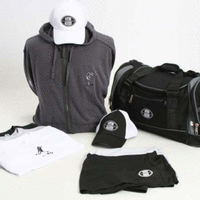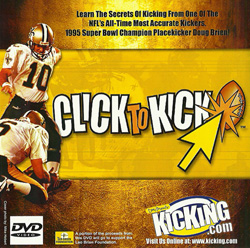 NEW and IMPROVED! - The BEST kicking advice - complete with video instruction, drills and tips, checklists, workout routines, mental relaxation tips, and more -- check out Doug Brien's "Click to Kick" DVD >>>
$39.99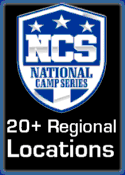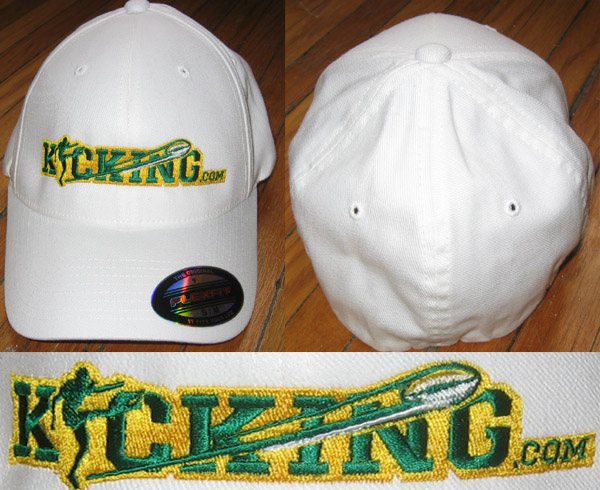 Hat - White Organic Yupoong Flexfit