Your search resulted in 1 members
Only members with an active account and stats updated in the last 90 days will be shown below!

highlight tape available by request


tape reviewed by Kicking.com


stats validated at approved camp


expert comments available


= Kicker

= Punter

= Snapper
---
Matthew Jaeger



username : jaeger20
Current Level: High School
Next Year's Level: High School
Plymouth, MN


---
<<< Click Here To Search Again
---

| | | |
| --- | --- | --- |
| | -- Eugen Herrigel, Zen in the Art of Archery | |

Doug and Tommy's Frequently Asked Questions: "I have been kicking lately and seen that something just isn't right. My steps are the same, but my point of contact on the ball changes from kick to kick. On kick the ball might be on my ankle, and then the next time it might be on my toe. Then I will have a series of kicks where I hit the sweet spot. What are some things I can do to improve my contact?" -- Click here to read our answer

Track your Field Goals, Kickoffs and Punts with the Kick Tracker App!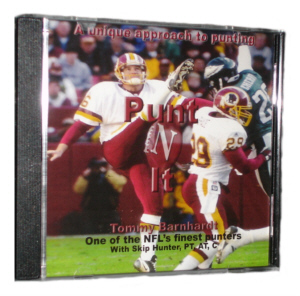 The BEST punting video - complete with 3-stage punting approach, holding, stretching tips, and more -- check out Tommy Barnhardt's "Punt-N-It" DVD >>>
$19.95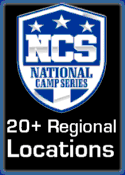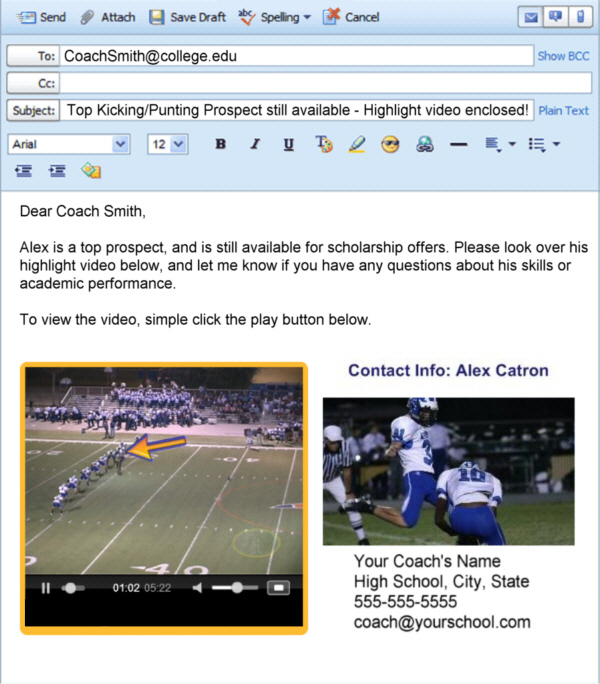 Video Blaster Email - 1 Division