Blog submitted 11/11/2009 2:40:10 PM

About Me

My name is Kevin Draudt and I am a Junior at Hidden Valley High School in Roanoke Virginia. I love kicking field goals, I have so much fun doing it. This season has been kind of a quiet year for me because we have never needed many field goals because we have a great running back. My dad, David Draudt, kicked for Miami of Ohio back in the early 70's when they went to the orange bowl two years in a row. He tried out for the saints but injured his knee and was unable to kick any longer. My dad has inspired me to become a great kicker and a great person. He introduced me to kicking in the seventh grade. I have played soccer my whole life, and still do, and he took me out to kick and started me with a thirty yard field goal. I was very good from the start and immediately fell in love with kicking. I would fill up a backpack with as many footballs as it could hold, throw in my holder, and ride my bike down to the football field about two miles away whenever I could. This is my first year playing football and I absolutely love it. My dad always helps me with my technique and my mindset which are both very important. I work hard, some days I wake up early and go kick on the field next to my high school, or I go out after practice as long as I don't have too much homework. My goal is to kick for any division 1 college football team and I have worked hard so far, and I will work even harder to make that happen.

<<< view all of Kevin's blogs
---
| | | |
| --- | --- | --- |
| | -- Doug Brien | |

Track your Field Goals, Kickoffs and Punts with the Kick Tracker App!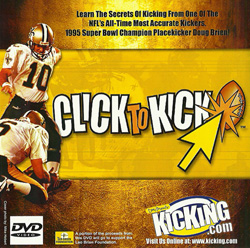 NEW and IMPROVED! - The BEST kicking advice - complete with video instruction, drills and tips, checklists, workout routines, mental relaxation tips, and more -- check out Doug Brien's "Click to Kick" DVD >>>
$39.99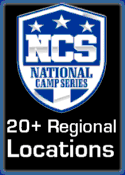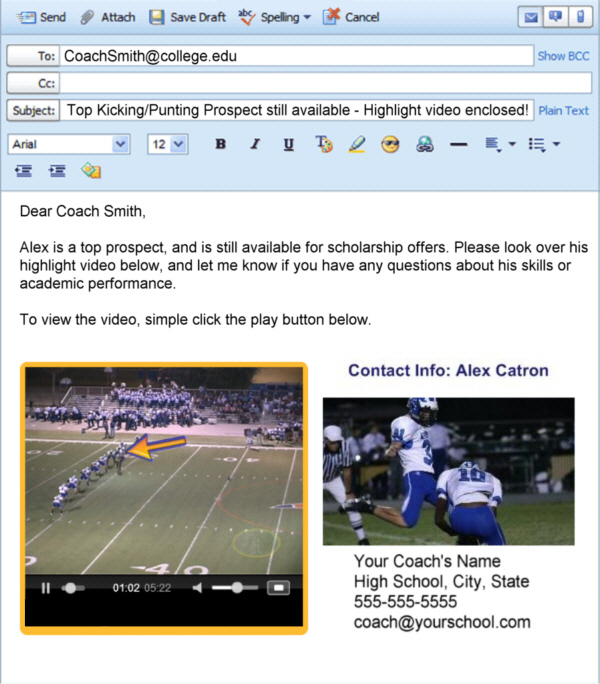 Video Blaster Email - 1 Division